A few of us were talking at the BCCV AGM and this car was mentioned.
Back in 2016 I visited a guy in Gippsland with a
'Bellett for spares'
ad. Naturally I sent to have a look and salvaged a few parts, from memory, grille and instruments.
One of our members also visited and took away the remains if I heard right........
I might have posted a pic of it before, not sure but to refresh memories, here's a few more. Judge for yourself. Restoration project ???????
glenn
Attachments: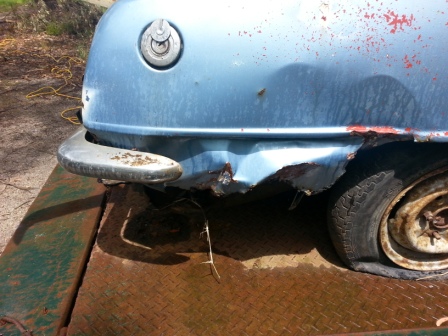 20161105_Rusty spares car_7.jpg [ 81.37 KiB | Viewed 391 times ]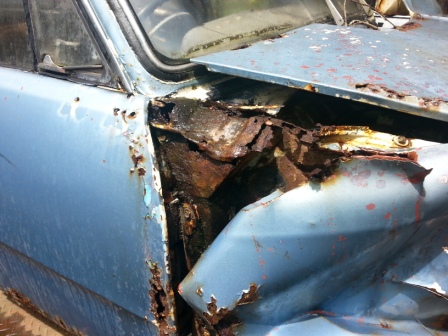 20161105_Rusty spares car_6.jpg [ 83.05 KiB | Viewed 391 times ]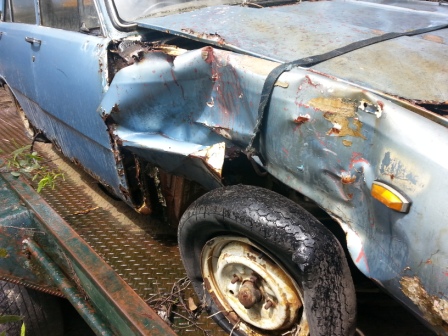 20161105_Rusty spares car_5.jpg [ 93.31 KiB | Viewed 391 times ]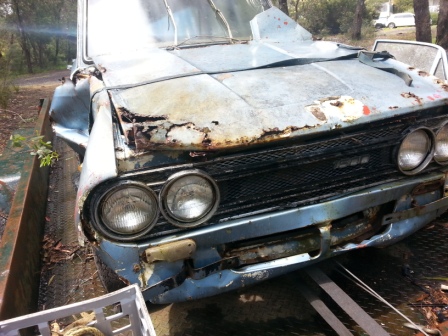 20161105_Rusty spares car_4.jpg [ 90.63 KiB | Viewed 391 times ]
20161105_Rusty spares car_3.jpg [ 90.51 KiB | Viewed 391 times ]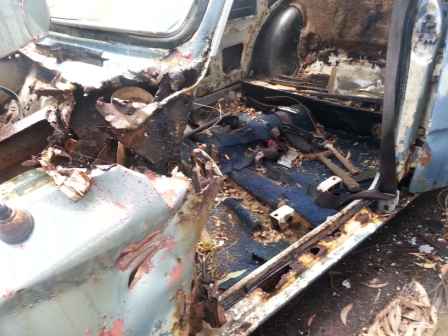 20161105_Rusty spares car_2.jpg [ 92.59 KiB | Viewed 391 times ]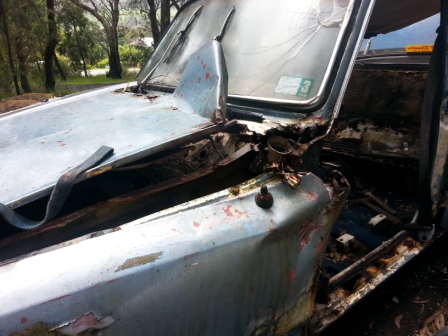 20161105_Rusty spares car_1.jpg [ 77.3 KiB | Viewed 391 times ]